The Indispensable
Resource For Dog Owners.
We provide dog parents with practical and helpful advice – backed by research and science so that your pups can have the best lives possible. We also like to share tips, tricks, and awesome dog products.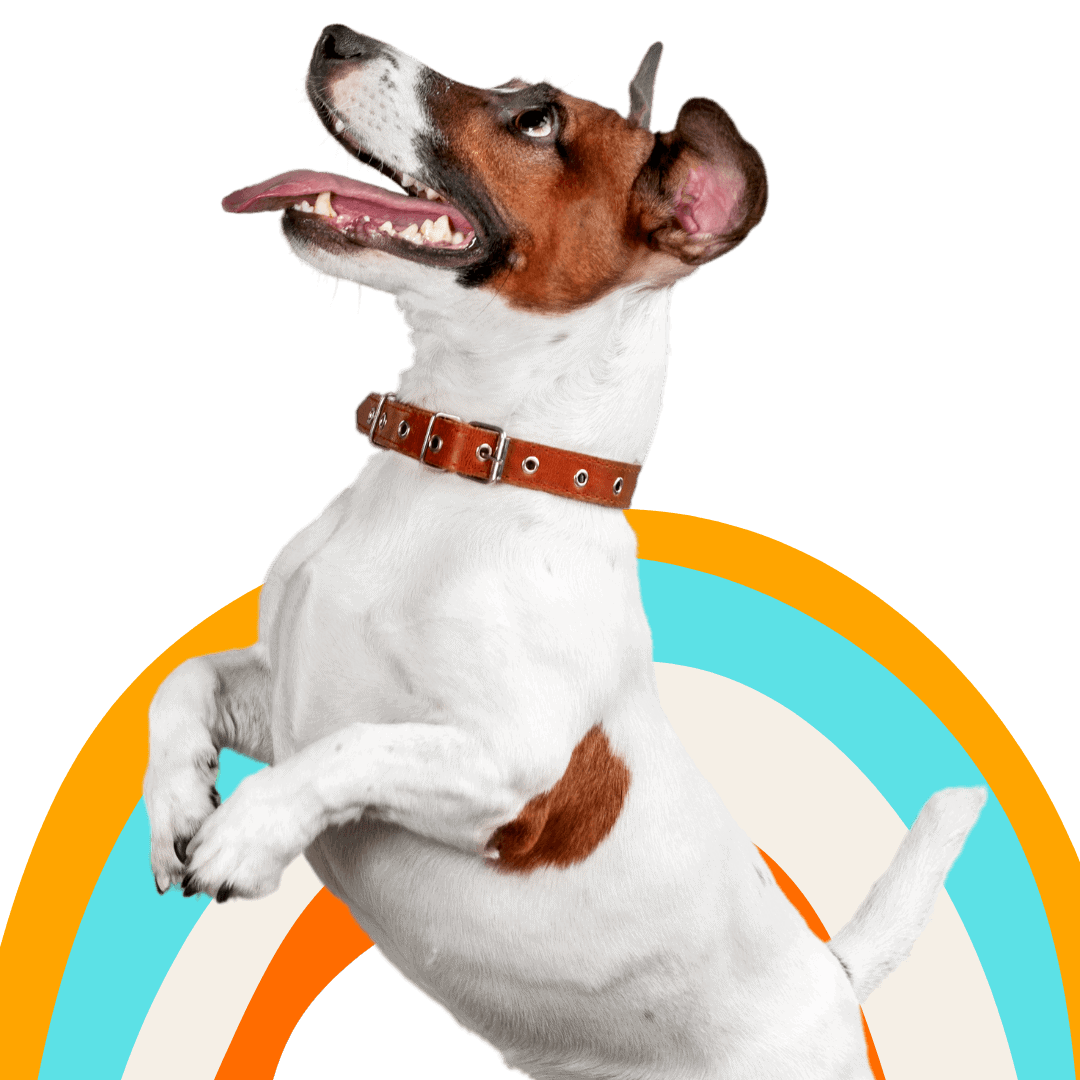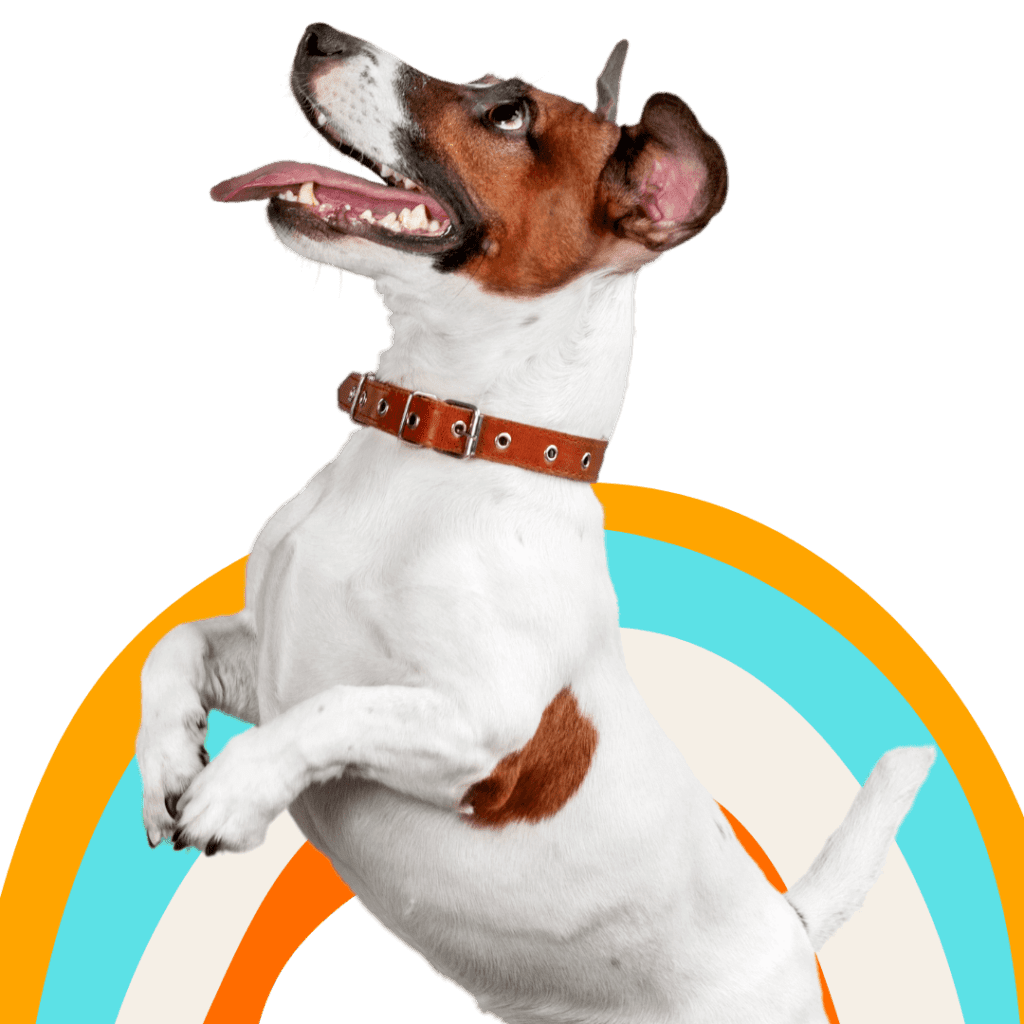 FEATURED IN
Our Editorial Review Process
All articles at Canine Bible are vetted by our team of veterinarians, vet technicians, animal trainers specializing in dog psychology, and people passionate about dogs' well-being, big and small.
01.
Written
02.
Edited
03.
Fact-Checked
04.
Vet-Reviewed
Trending 🔥
CAN DOGS EAT RAW MEAT?
Some people believe that raw meat is the healthiest diet for dogs, while others warn of the potential risks. In this article, we'll take a closer look at both sides of the debate and provide you with the information you need to decide if a raw meat diet is right for your furry friend.
BEST VEGAN DOG FOOD
Plant-based diets for humans are on the rise. In fact, is estimated to reach $6.43 billion by 2023 according to Markets & Markets. But, is there such a thing as vegan dog food, and is it a healthy diet option for your furry friend?
Join Our Pack Today 📰
And get our latest articles, food recall alerts, vet-approved dog tips, exclusive content, discount codes, care guides, & more weekly delivery to your inbox for convenient, easy reading for free!